Chris Roams
---
Travel, Adventures, and Photography
Southern California
February 28, 2013
Back on two wheels, I headed out to Castaic, CA for Rawhyde's BMW Off-Road Academy. I figure after 2 years of owning this thing I should learn how to ride it properly. Most of the other riders had the bigger 800 and 1200 BMWs, but I'm happy with my lightweight little 650. The day was spent navigating around various obstacles at low speeds before we were turned loose to execute high speed hill climbs, descents, and stops.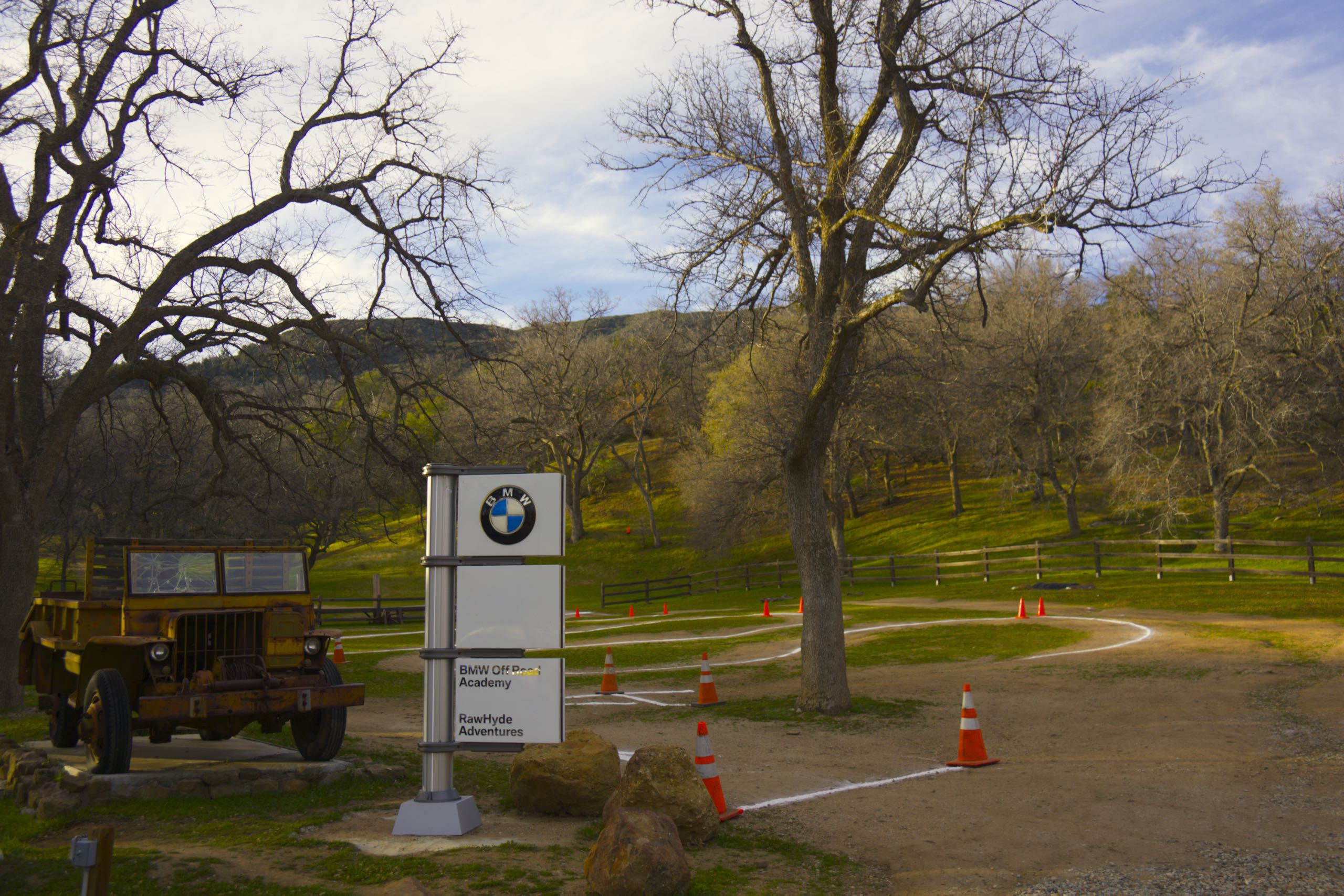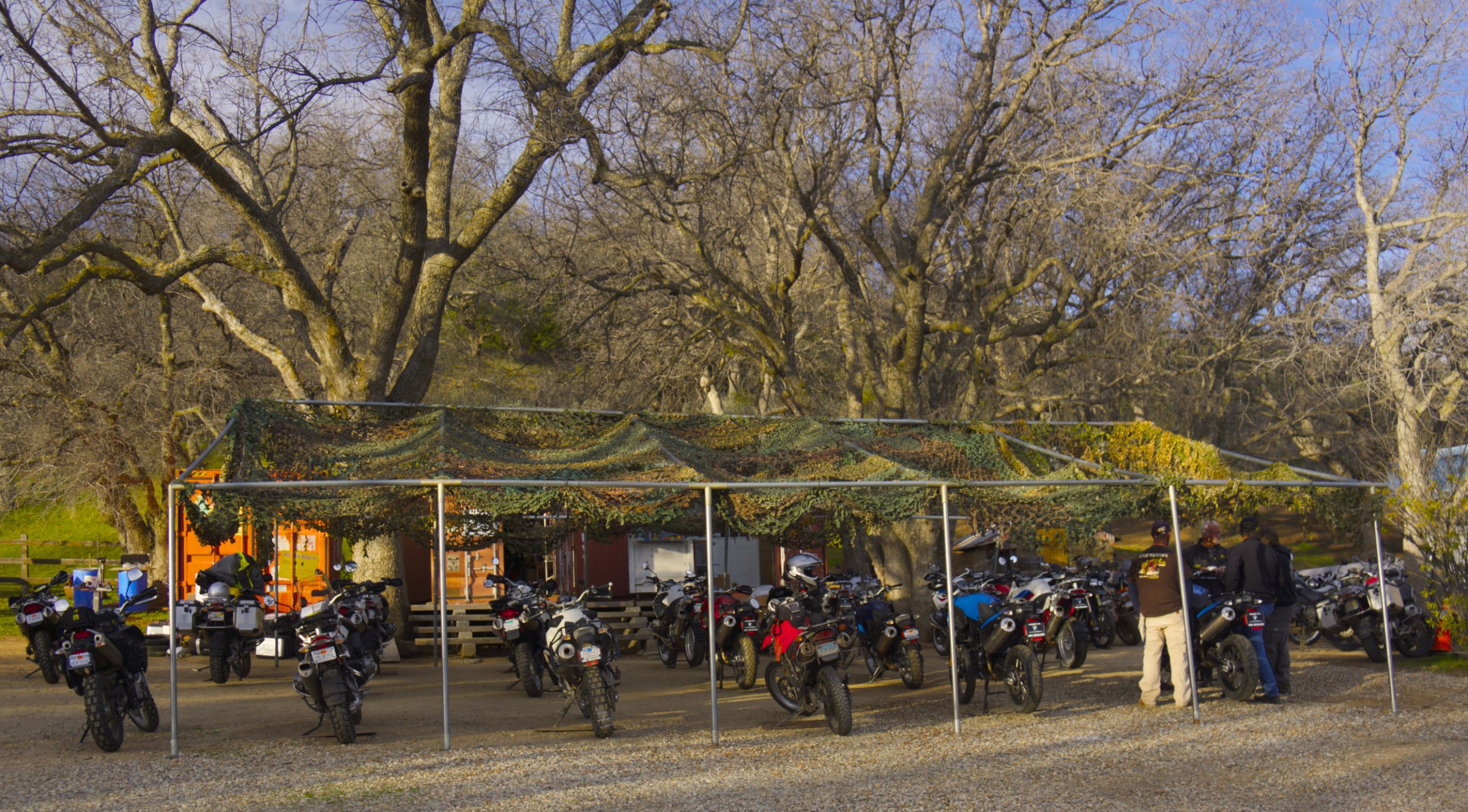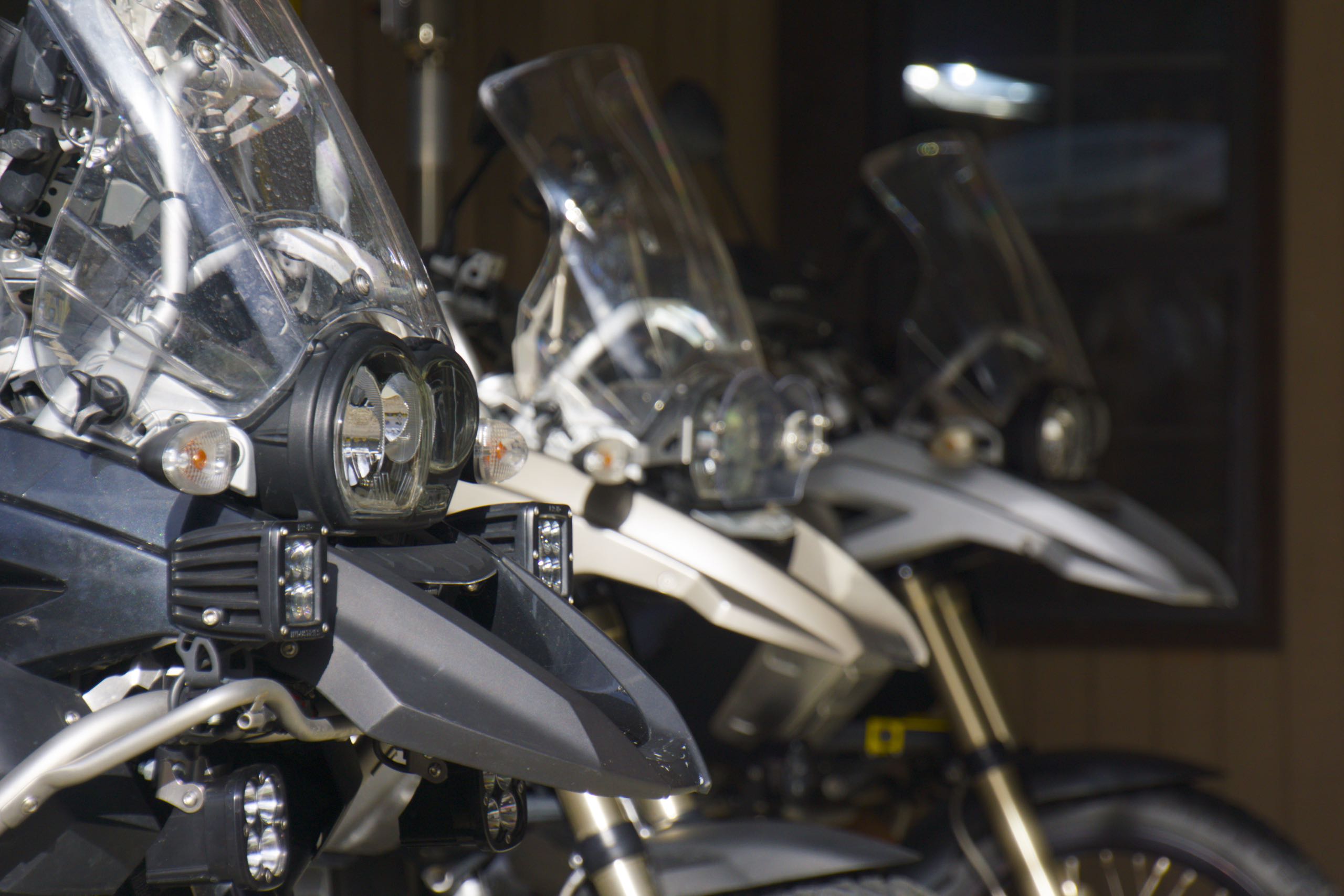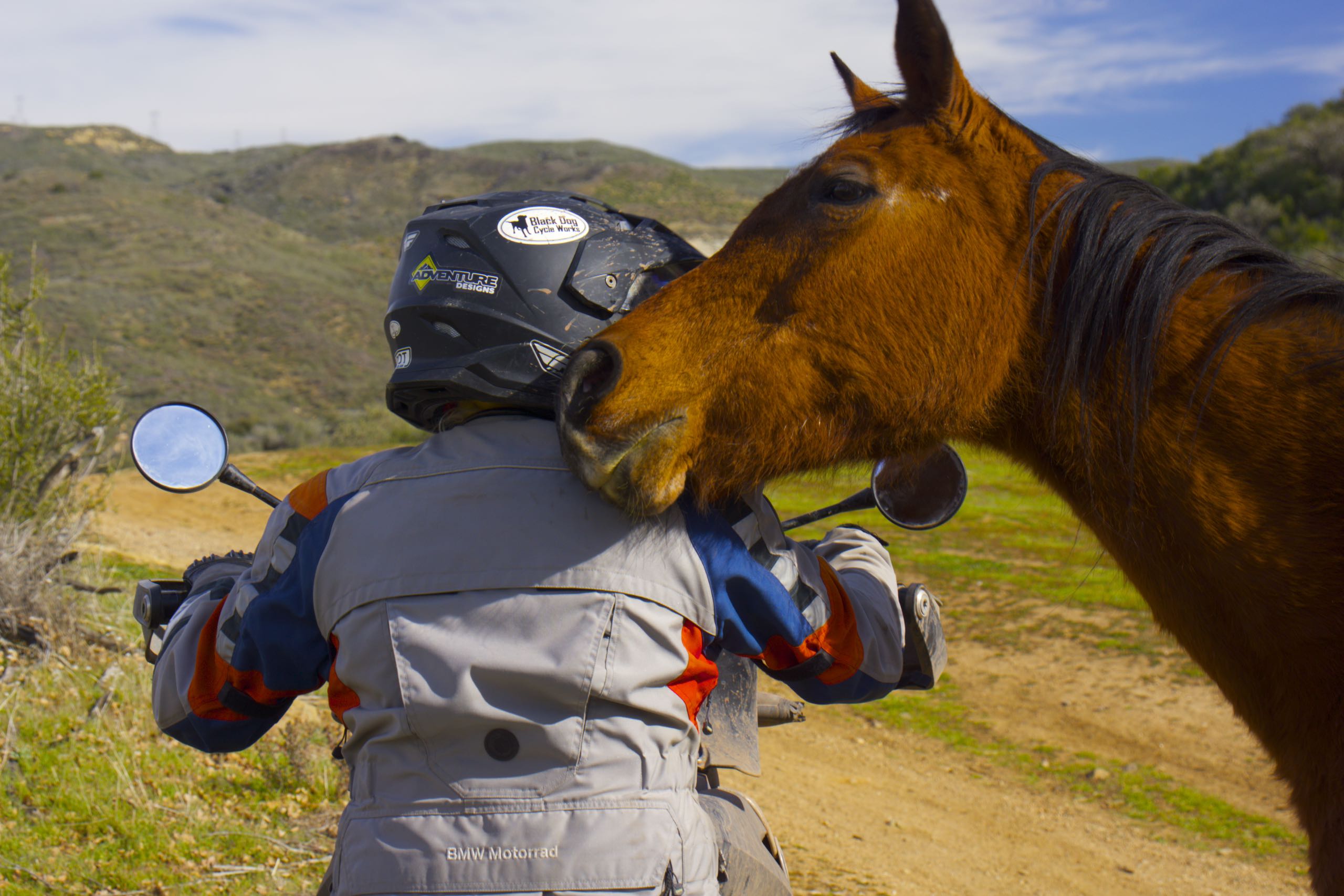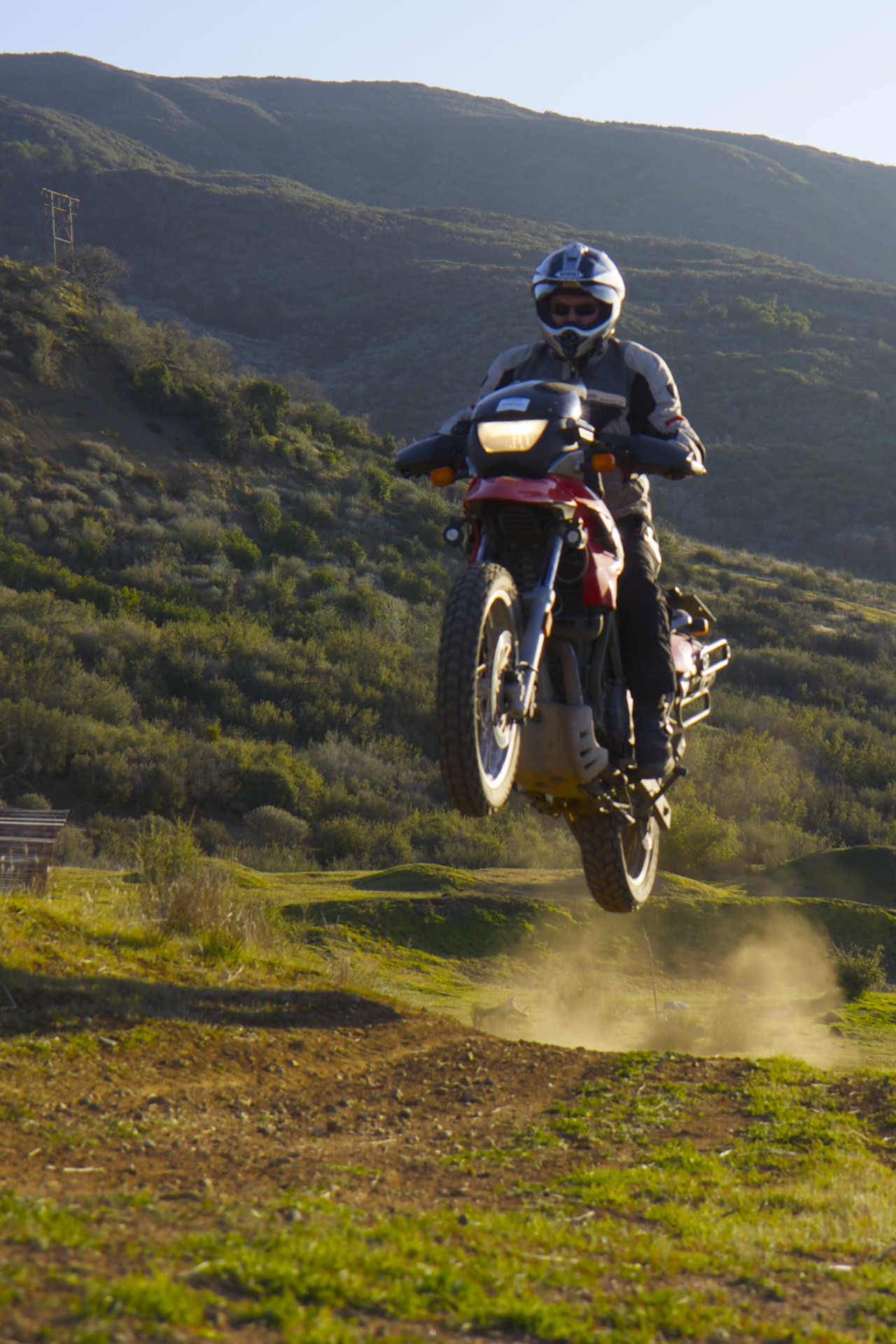 Following the off-road academy, I made a run up through the Carrizo Plain, one of the few unspoiled areas left in California's central valley, and on up to Yosemite to try to catch the "firefall", a phenomenon that only happens a few days a year when the sun is at the perfect angle to backlight a waterfall. The catch is that there has to be both sun and water, which is tough during winter in a drought year. There wasn't much water and the clouds moved in just as the sun set.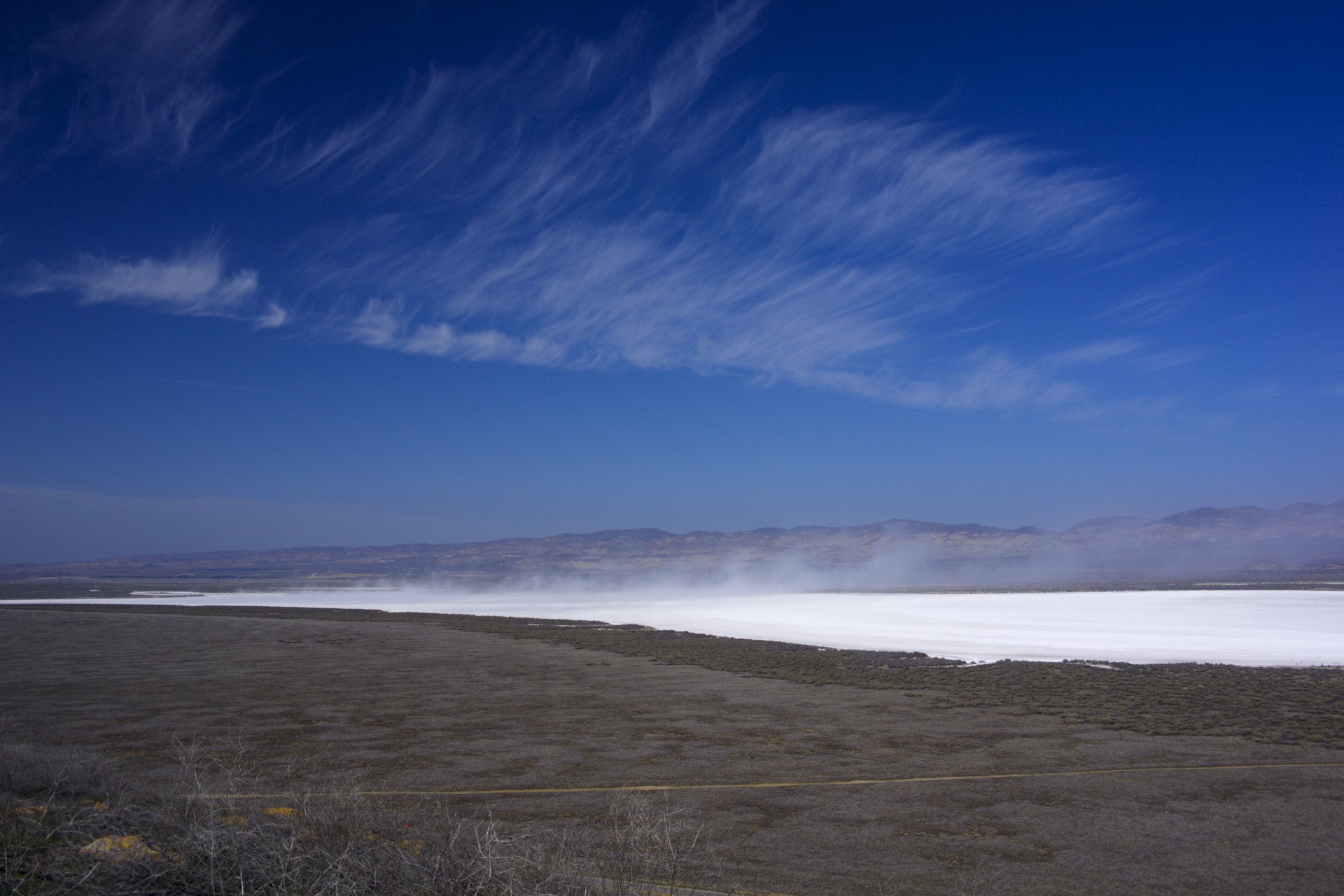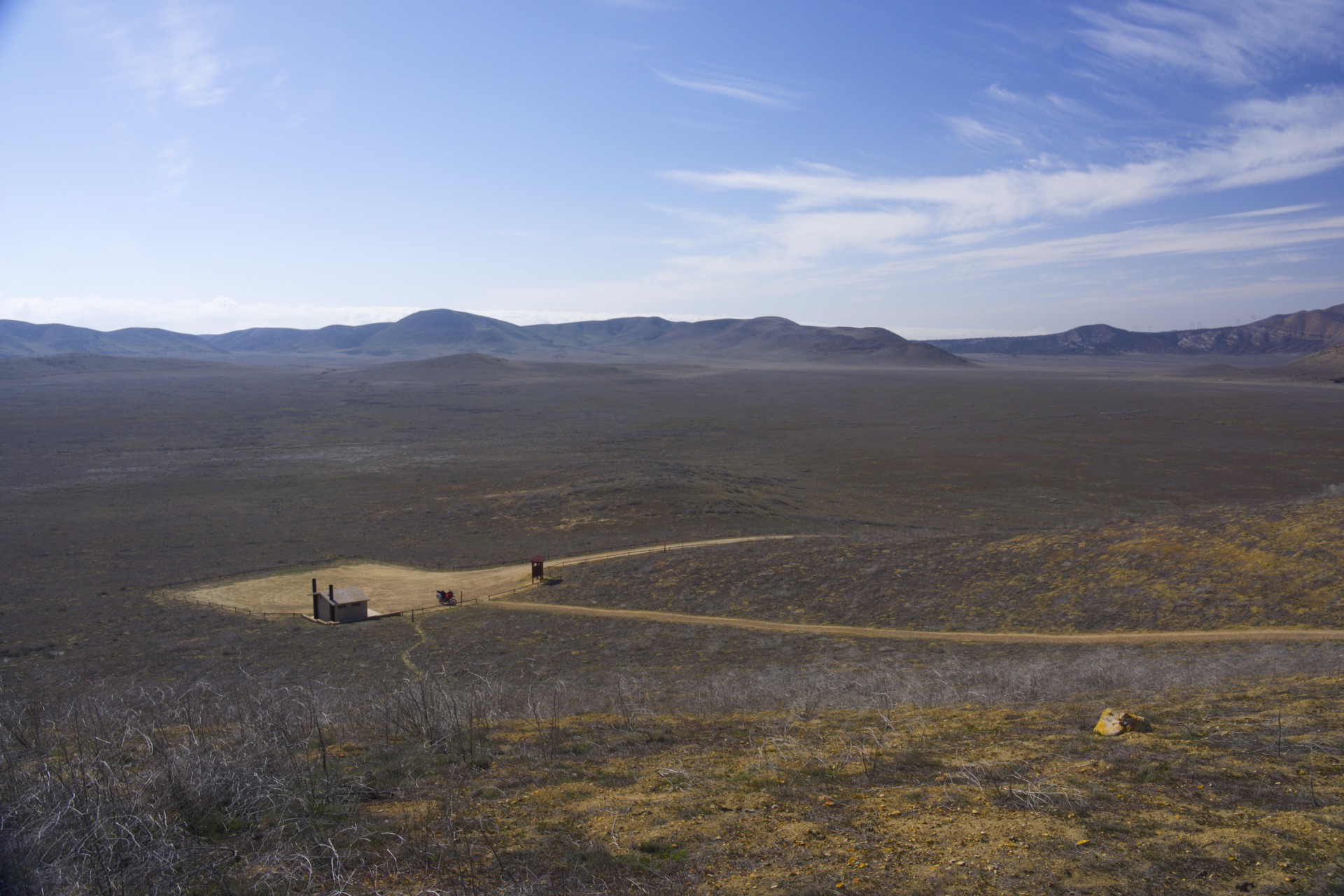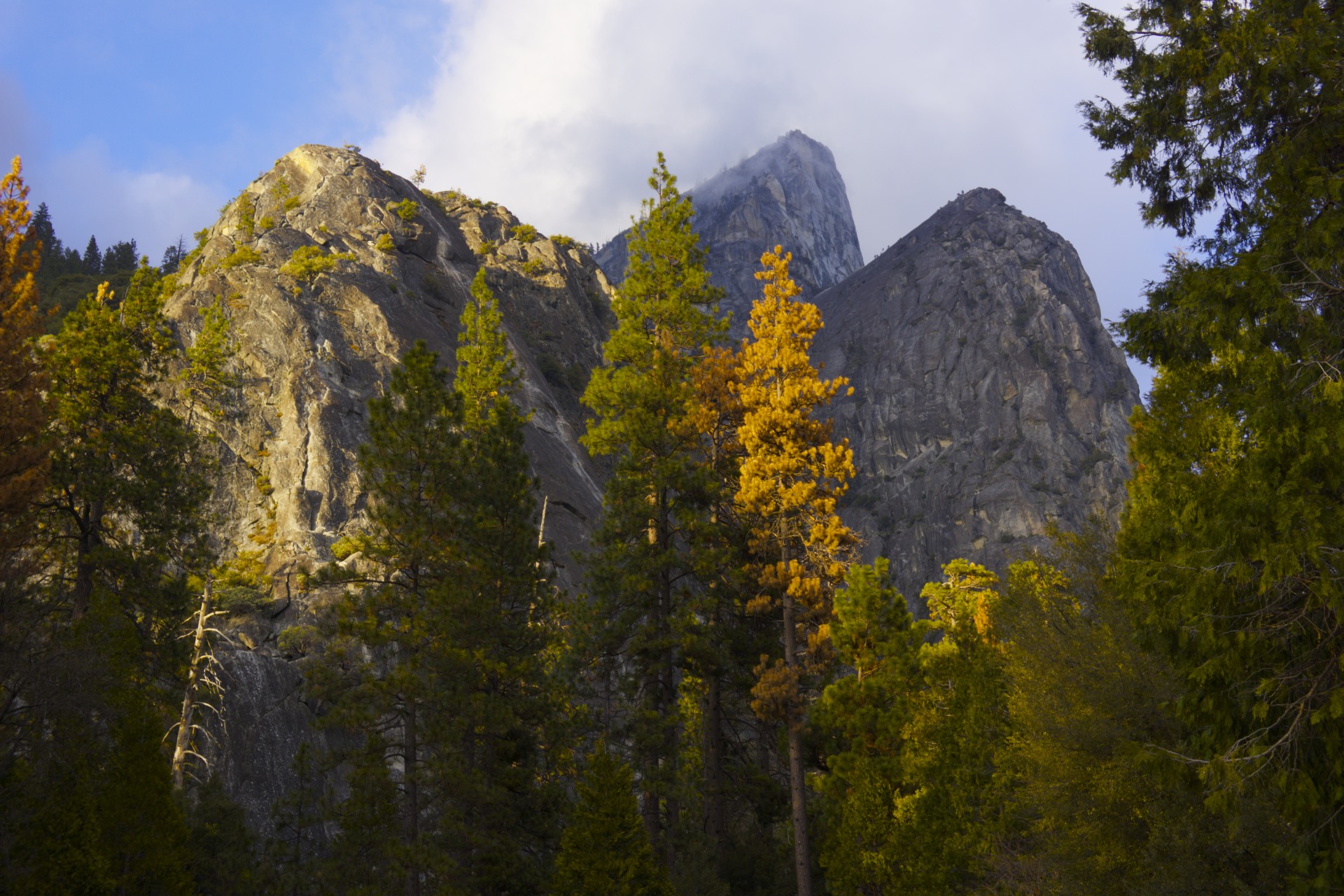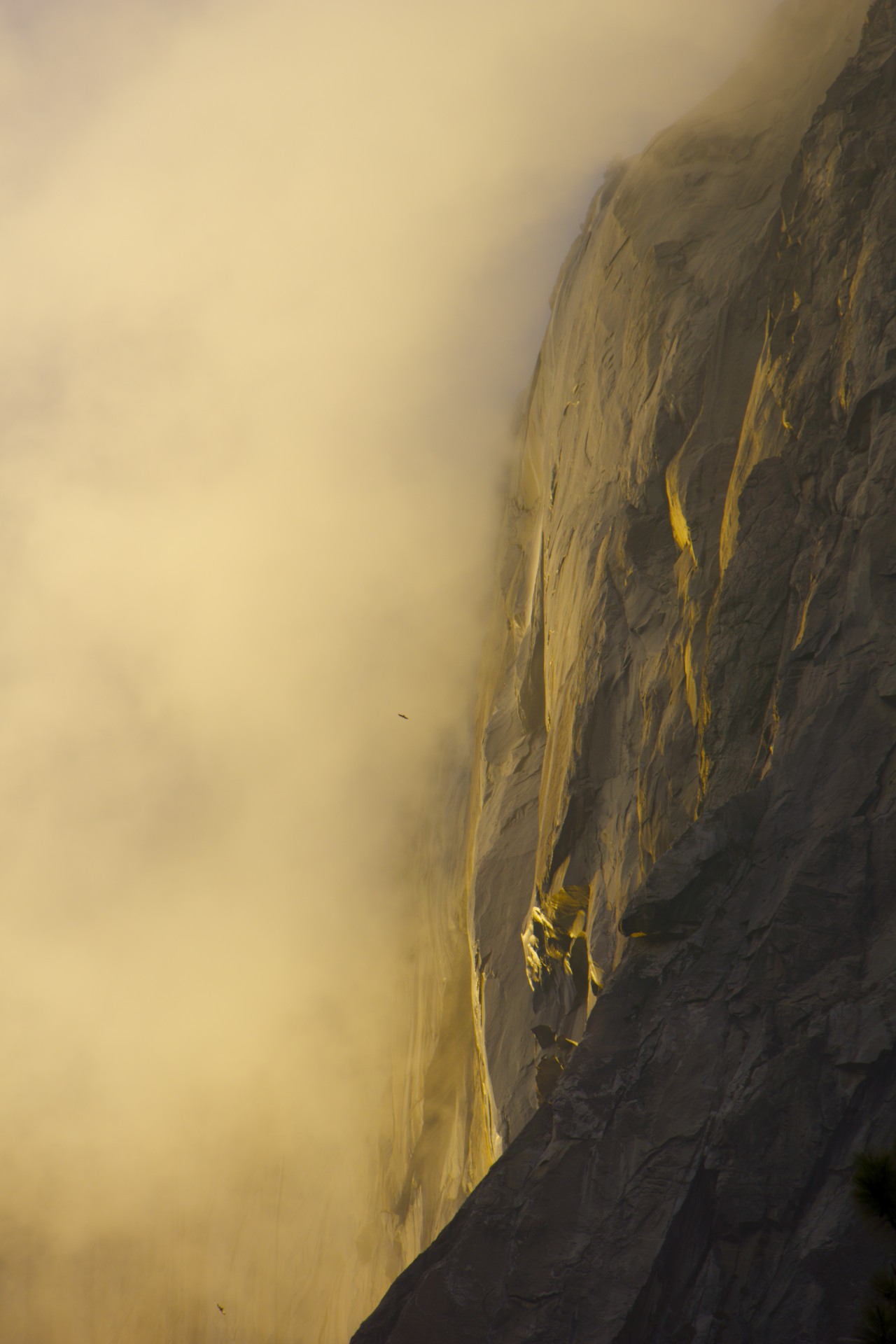 After Yosemite I went south to meet up with Adam and Justin in Mojave National Preserve. We poked around in the slot canyons of Rainbow Basin just outside Barstow, got out to the oddly named Zyzzx on the old Mojave Road, and climbed into a lava tube in Mojave National Preserve.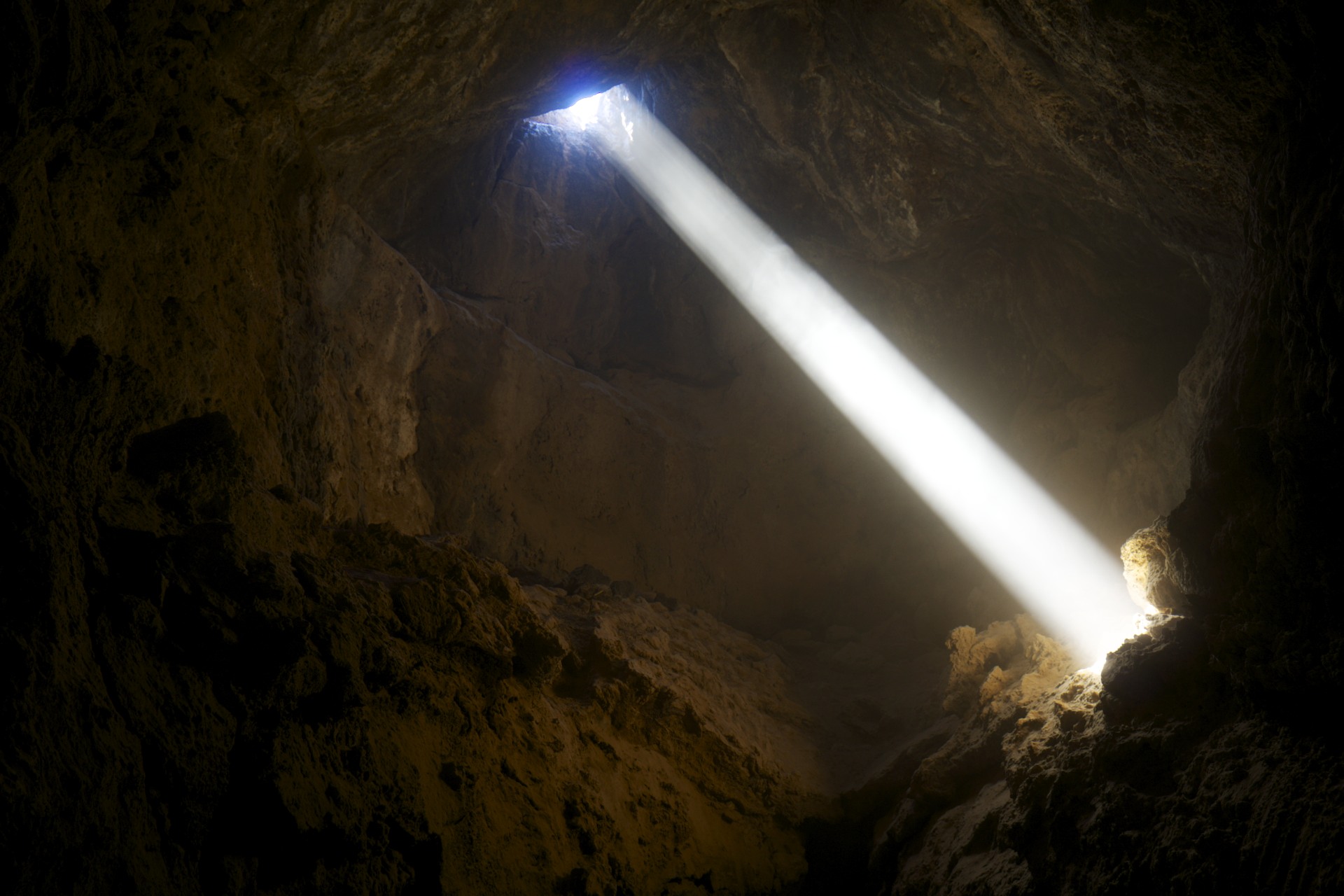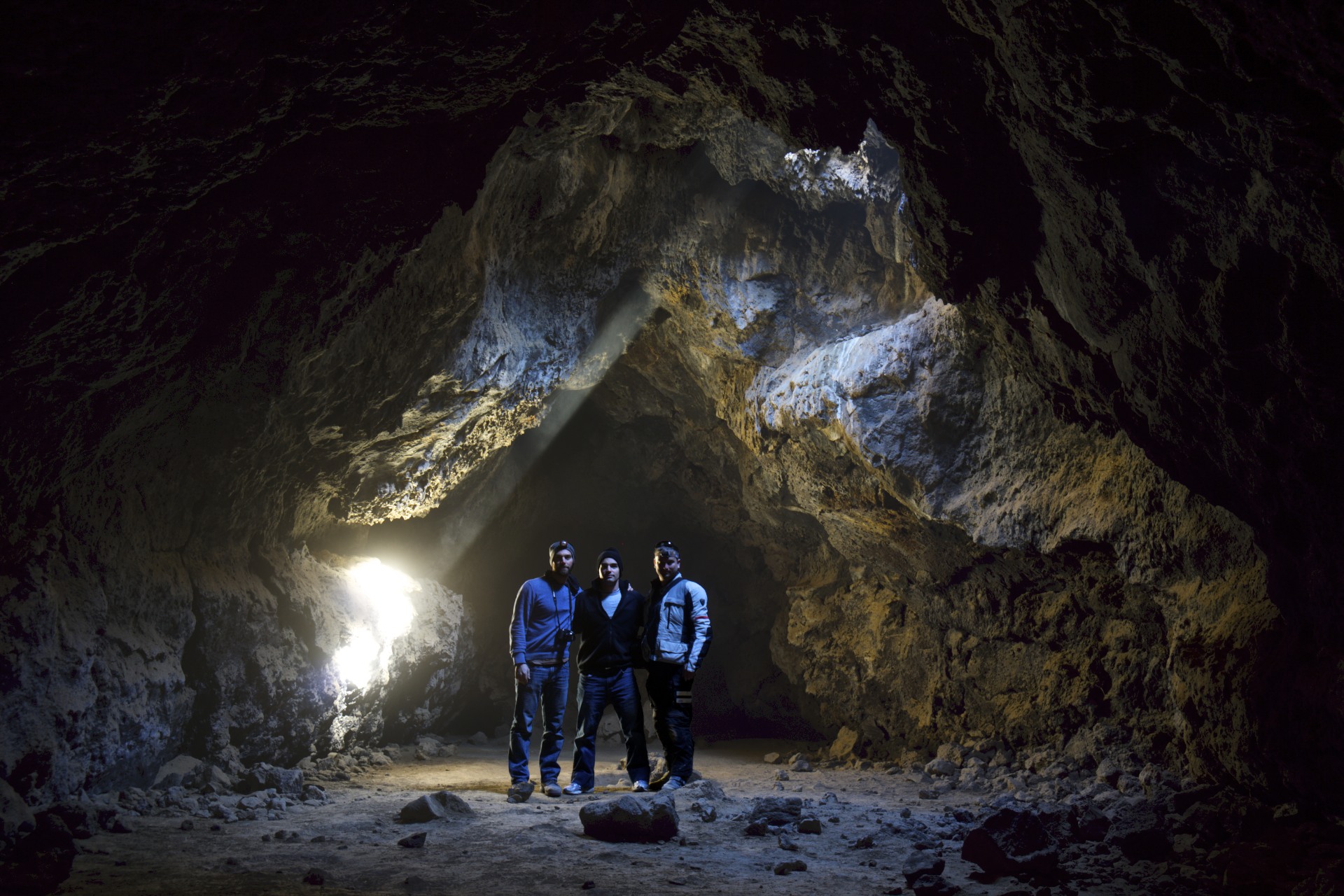 Then it was back up to Yosemite for one more attempt at seeing the firewall. This time the sun cooperated but there just wasn't enough water on Horsetail Falls. There's always next year.